CE&IC is a full-service engineering and architectural design firm established in 1984 and focused specifically on serving the pharmaceutical, biotechnology and specialty chemical industries.  We provide our services on projects located across the United States and some internationally. 
CE&IC is recognized as a leader in the planning and design of cGMP development and manufacturing facilities.  Our practice focus categories include biologics, API's, sterile fill/finish, oral solid dosage forms, liquid dosage forms, and potent compound containment.  Of course, these projects also often include packaging, warehousing, laboratories, personnel spaces, utility infrastructure, site development, etc.  We can assist our clients in delivering their full scope projects from planning and concept development, cost estimate and schedule development, preliminary and detailed design through procurement, construction phase support, commissioning and qualification.
CE&IC has a depth of resources in process, instrumentation and control systems, mechanical, electrical, and civil / structural engineering as well as architecture, coupled with strong capabilities in 2D/3D CAD design.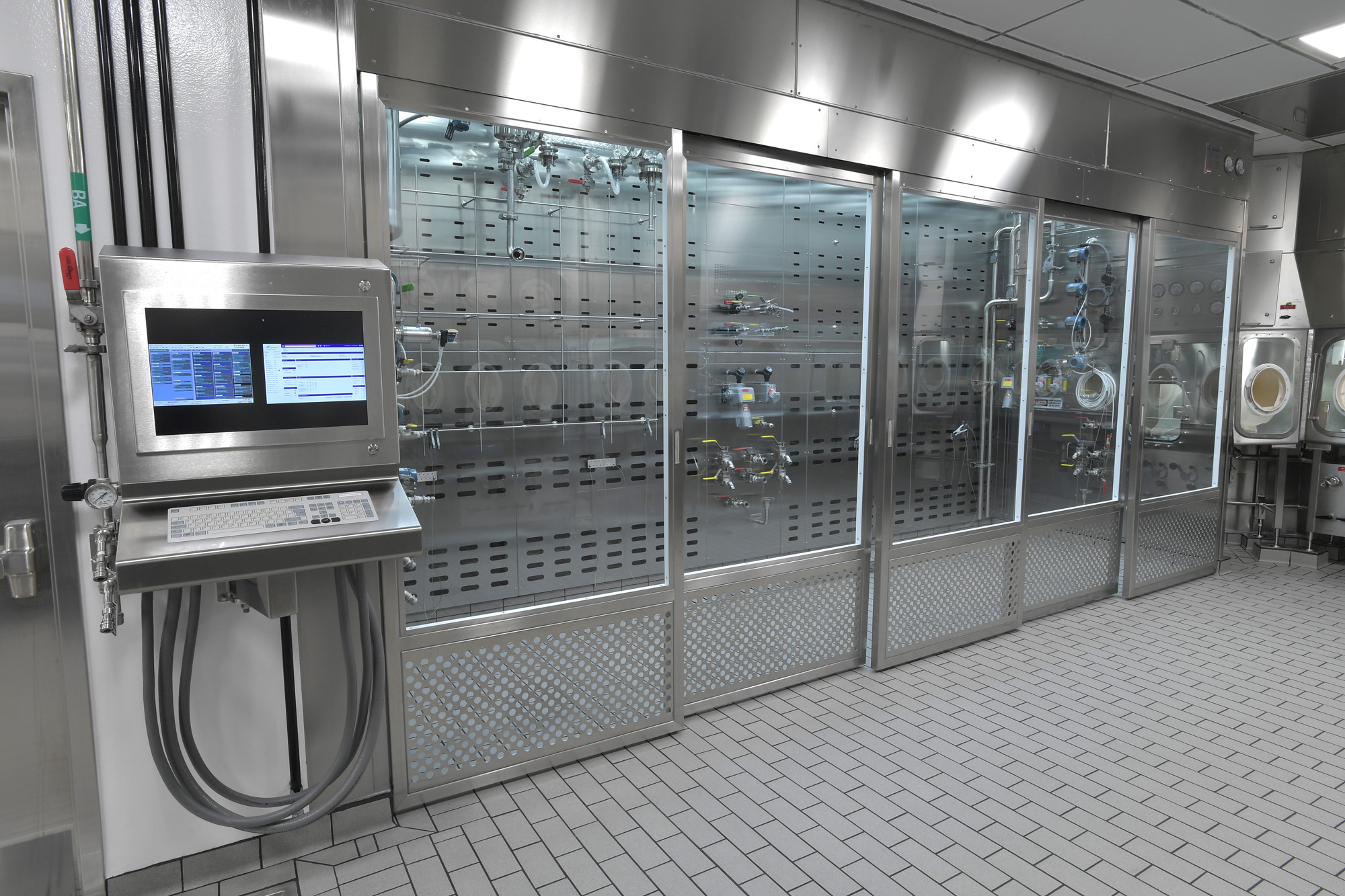 QUALITY
CE&IC has established a reputation as a firm that adds value to the design process for our clients' projects. Our 1st priority is to provide designs that are well-coordinated, meet the functional requirements, and incorporate the appropriate level of detail.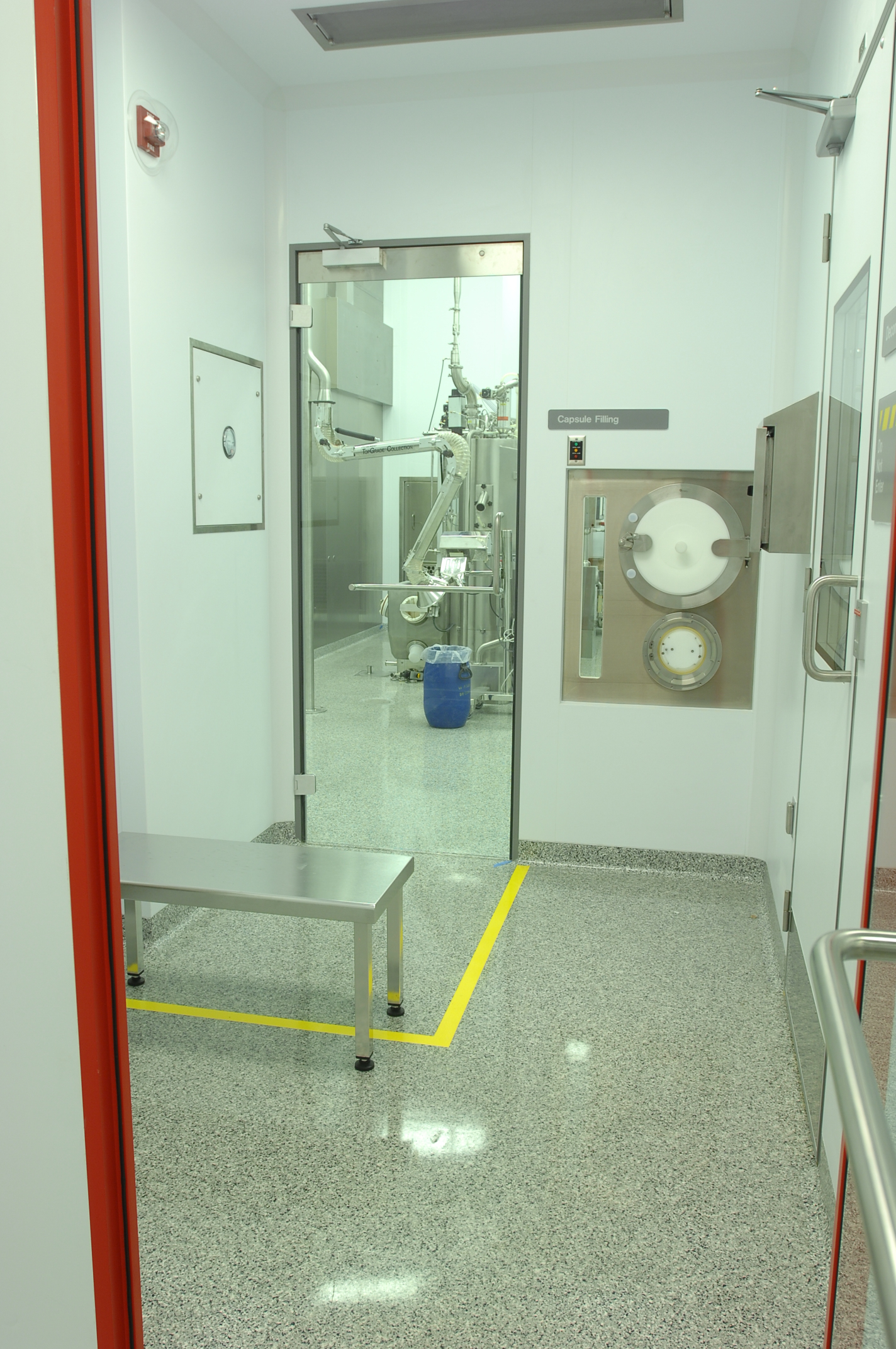 COMPLIANT
CE&IC is recognized as a leader in cGMP design. We have successfully completed hundreds of operating projects for our clients which are US FDA, EU and world market compliant.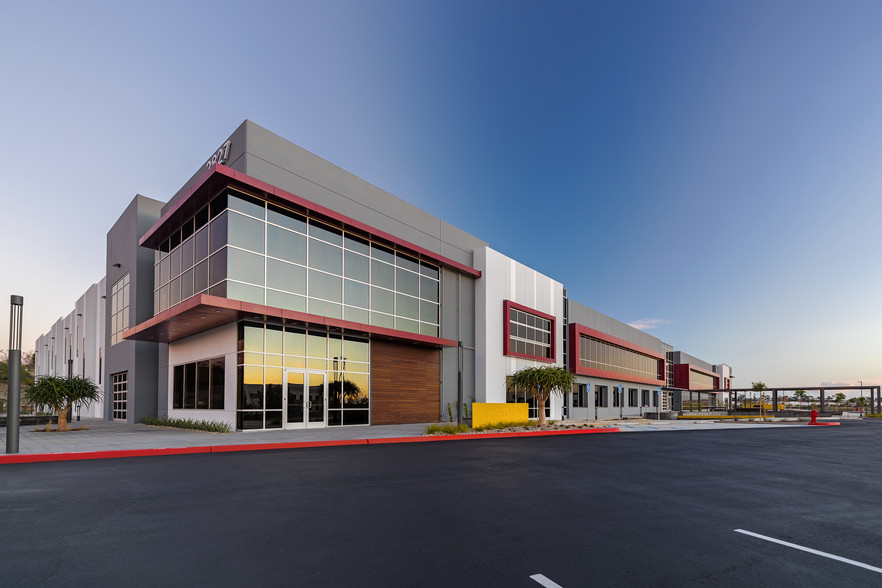 COST EFFECTIVE
CE&IC is focused on providing practical solutions. We have a successful track record of working with our clients to develop projects that achieve their objectives and meet the budget.