CE&IC has been recognized as a leader in GMP engineering and architectural design for our pharmaceutical and biotechnology clients for more than 35 years.
We believe in the power of great ideas.
We are proactive in finding brilliant solutions for our clients that best achieve their goals and plans.
We recognize the importance of innovation and fostering a culture of continuous improvement. The process of building a workforce for the future requires tremendous adaptability and vision.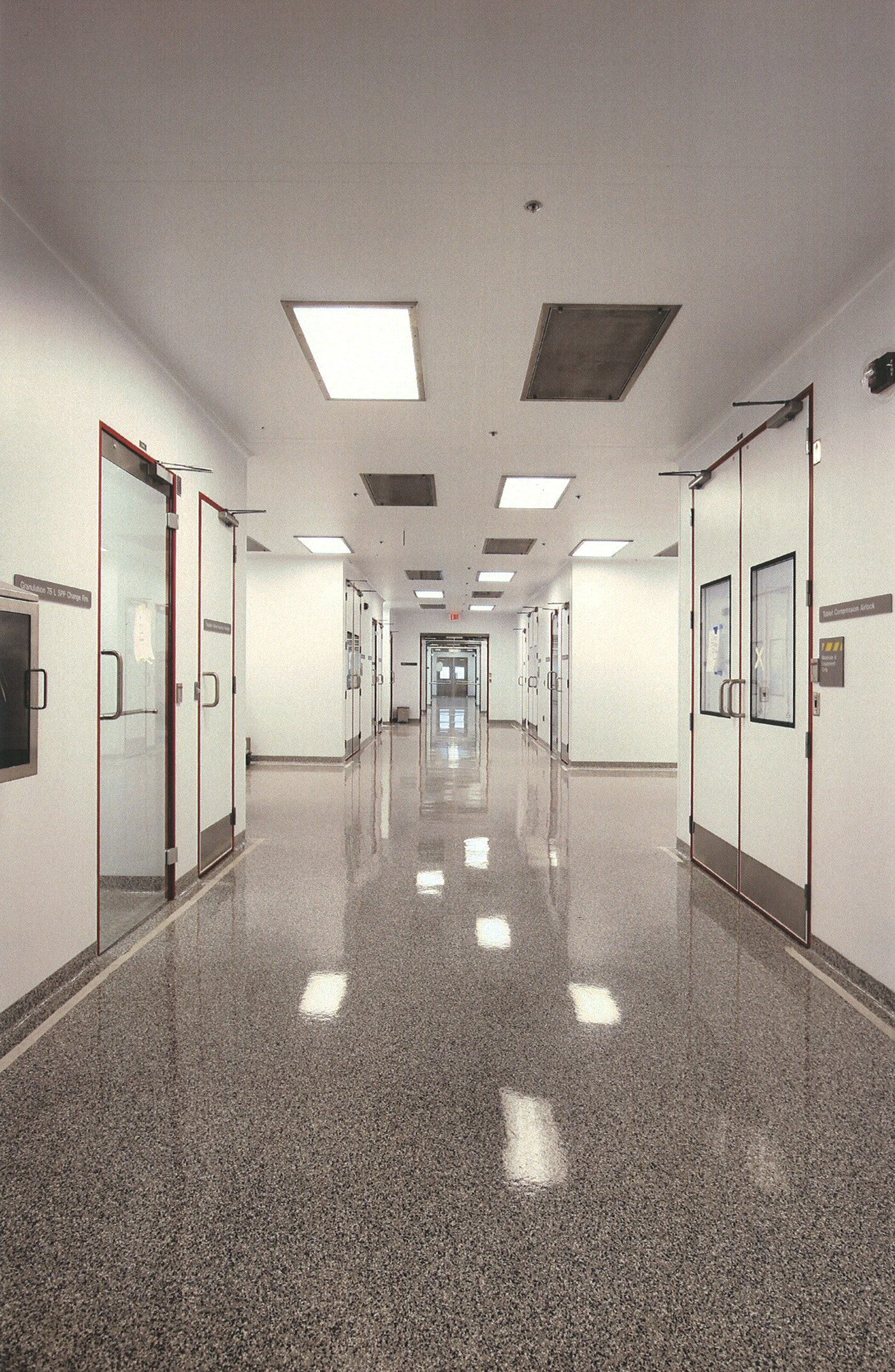 PLANNING
In many cases, we begin working with our clients in the early stages of their projects to develop the process and facility requirements, site requirements, equipment lists, sizing and availability of supporting infrastructure, space planning, layouts and equipment arrangements, process flow diagrams, automation philosophy, alternate approaches, etc.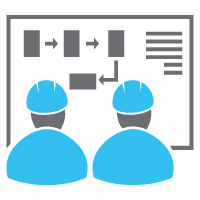 CONSULTING
As a part of our clients' projects or as a standalone service, we often provide a range of consulting services such as capacity utilization studies, work simplification studies, process modeling, gap assessments, cGMP assessments, hazard reviews, risks assessments and prioritization, technology evaluations, due diligence assessments, etc.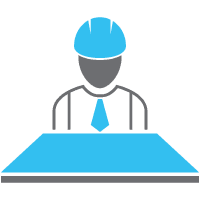 DESIGN
We are typically responsible for the full scope of design services on our clients' projects starting from master planning and conceptual design through preliminary and detailed design and construction phase assistance. We have capabilities to provide a full range of engineering and design disciplines including process, mechanical, electrical, instrumentation, civil/structural and architecture.
Leading the way in GMP design
CE&IC has been recognized as a leader in GMP engineering and architectural design for our pharmaceutical and biotechnology clients for more than 35 years. We have built our reputation on developing solutions for our clients' projects that are:
Efficient
Cost Effective
Compliant
Robust
CE&IC is proud to be able to include as our clients many leaders in the industry as well as some of the world's most recognized companies. We have established and maintain relationships of quality and responsive service with each of our clients. Many of these relationships have been ongoing for more than 20 years. Following is a representative list of some of our clients: